There are many video cameras for vlogging already available on the market. The most important thing is to choose a perfect vlogging camera according to your required parameters. One of these parameters is the environment in which you create a video. For example: if you are sitting in your room and you are recording a vlog, when you play the recording, it will be seen perfectly. However, if you are shooting video while traveling to other countries, you may need a better DSLR camera that provides amazing results in broad daylight and low light. Here we leave you the 10 best cameras for Vlogging depending on the needs of the users.
Top 10 Cameras for Vlogging
1. Nikon COOLPIX L30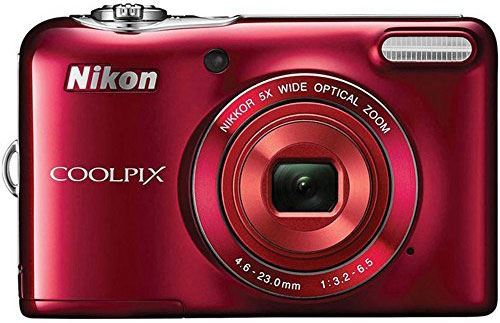 The easiest, most practical, and most affordable first solution is an entry-level vlogger camcorder: the Nikon COOLPIX L30. It's the simplest point-and-shoot camera that will let you shoot 720p video and is available for just $100. It has only basic functions. However, the main disadvantages include: it does not record 1080 videos and they also do not have support for adding an additional microphone. Also, you will need to use AA alkaline batteries.
2. Canon Power Shot SX520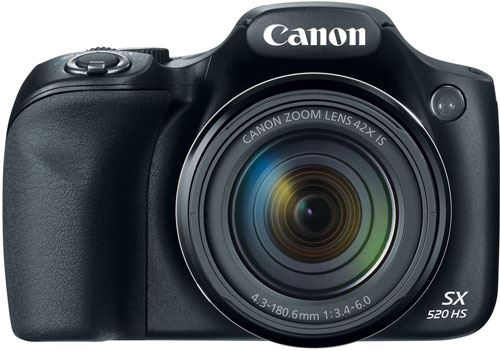 If you're looking for a slightly better option, you can't ignore the Canon Power Shot SX520, which is available for around $250 on Amazon. It is another Point and Shoot camera perfect for recording casual videos for vlogging. Advantages include 1080p HD video recording, ever-improving focusing capabilities, but no additional external microphone, Wi-Fi, or LED support.
3. Sony DSC-HX50V / B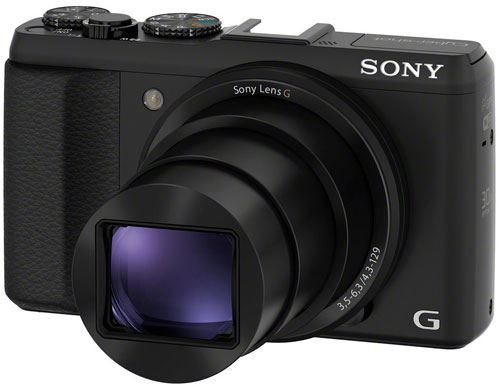 Sony DSC-HX50V / B is another budgeted vlogging camera that can be used to record vlogs while sitting indoors. It's another point-and-shoot class camera that performs the main functions efficiently. It only records the videos in 1080 with 60 fps. Also, it lacks basic Wi-Fi connectivity, external Microphone support, and other basic utilities.
4. Panasonic HC-V770 HD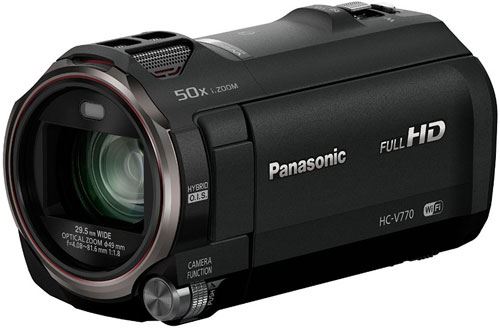 Panasonic HC-V770 HD is the best camcorder to video and record 1080p videos with the promising results. One of the surprising features of this camera is that it has a Picture in Picture mode whereby you can record videos from two different angles. You can use it as the main camera. However, another smartphone can be connected with Wi-Fi and the iPhone or Android can be used to record the video from another angle. It is suitable to record videos in incredibly small and bright lights as well. Besides, you can also turn the extra camera screen towards you, so you can know how you are looking. On the other hand, it does not work properly to record very high quality videos, but it is still one of the best options for recording videos for a vlog.
5. Canon EOS Rebel t5i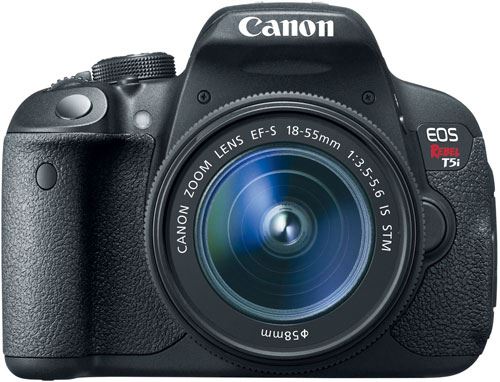 Canon T5i is one of the best DSLR vlogging cameras for beginners to record high quality video, it can not only record video indoors but also works properly in broad daylight. It also has a touch screen and can record the videos in different quality with certain FPS, such as 1080p video recording at 24, 25 and 30 fps and 720p video at 50 or 60 FPS. On the downside, the long-time video recording capacity is only 29 minutes.
6. Sony NEX-5RK / B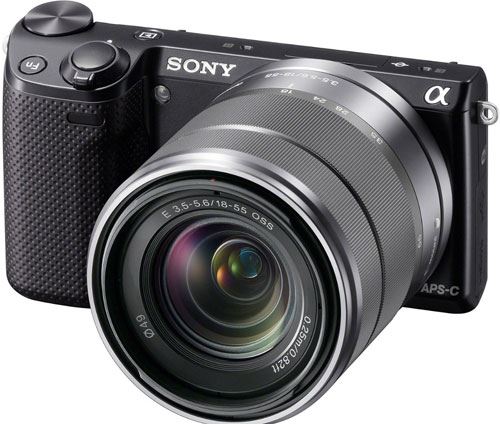 Although this camera is not a professional DSLR camera, it is surprising to have amazing DSLR quality videos. So, if you don't know much about DSLR and photography, you must give this fantastic gadget a try. It also has a Wi-Fi connectivity option and there is an application available in the Appstore to control the camera from your mobile phone. Furthermore, the compact size of this camera also makes it much easier to shoot high-quality videos. On the other hand, it does not have additional support for the additional microphone.
7. Canon 70D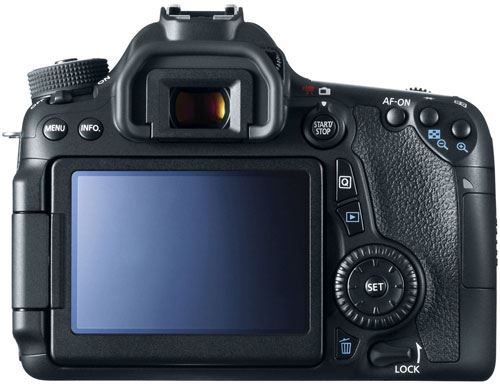 Canon 70D needs no introduction among other DSLRs, it is probably one of the most famous video cameras among vloggers. Not only can you record the videos in different modes, from VGA to 1080p, but the video output quality is also out of class. It has all the necessary functions to connect the external microphone to Wi-Fi. However, the only worrying thing about the camera is the price, it can cost you more than $ 1K.
8. Canon VIXIA HF G30 HD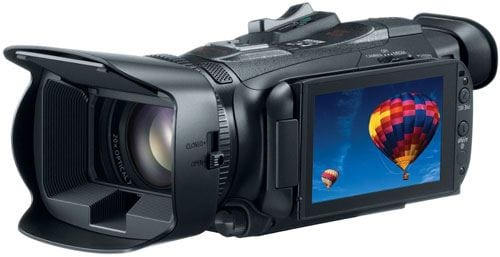 It is an entry-level camera for professional video bloggers, if you are looking for a complete video package then this should be your choice. Also suitable for making high-quality music videos or professional photography. Canon VIXIA HF G30 HD records the videos in two different formats, MP4 and AVCHD and you can select the resolution that you consider suitable for your video. On the downside, it doesn't have an external handle and isn't suitable for low-light videos. But not bad for the price of around $ 1190 only.
9. Canon XA20 Professional Camcorder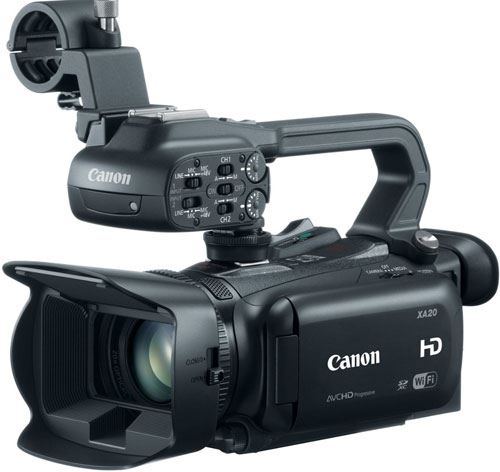 It is an advanced form of the Canon VIXIA HF G30 HD and is fully suitable for those video bloggers who shoot videos indoors or in low light. Furthermore, a perfect detachable handle is present on this camcorder, which will allow users to add an additional microphone on top. Canon XA20 is for professional vloggers who shoot a lot of video indoors and outdoors.
10. Sony NEX-VG30 Camcorder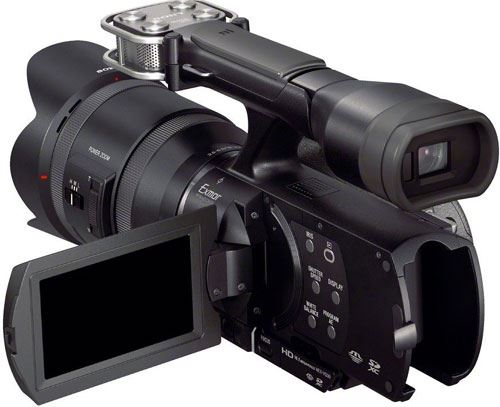 Last but not least on the list of top-tier professional Vlogging cameras is the Sony NEX-VG30 Camcorder. Unlike Canon XA20, you can put an additional lens on top of the camcorder. The amazing thing about this camcorder is that you can connect the HDMI cable and you can see the entire shot live on one output screen. The Sony NEX-VG30 camcorder also comes with the free Sony Vegas Pro software license.